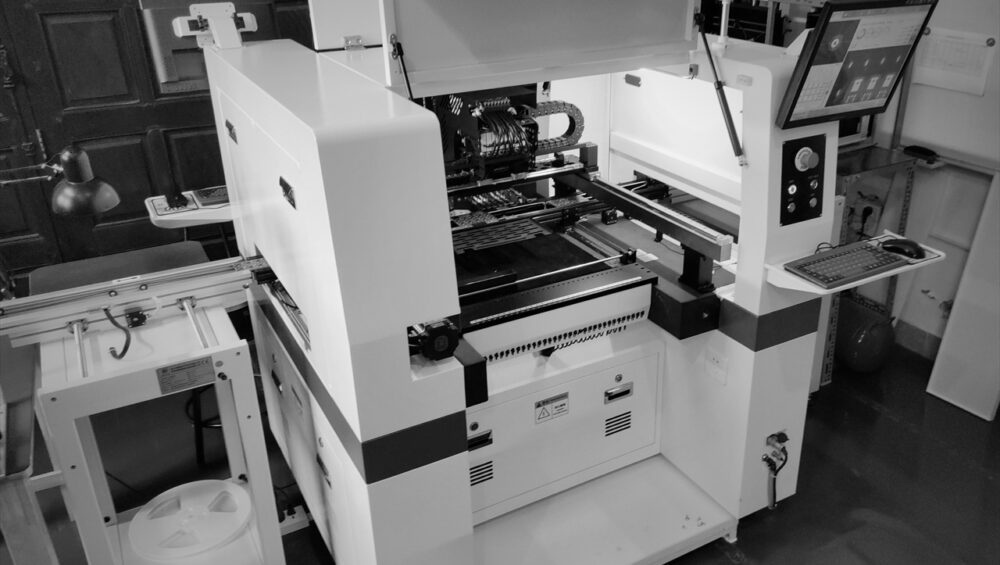 Yesterday, I visited our manufacturing partner to prepare the first production of SnapBeat's board. We will produce 25 pcs of pre-soldered board for design verification and test marketing purpose. By now, I've made the board one by one by my hand, but from now I can make it a lot by the power of automation.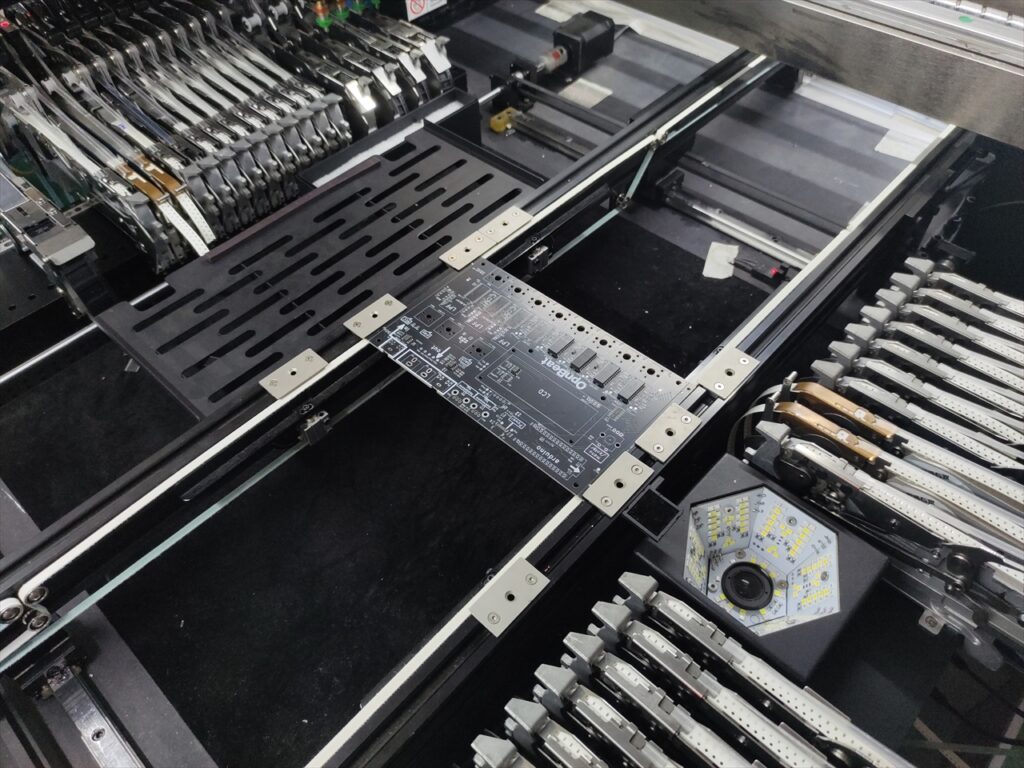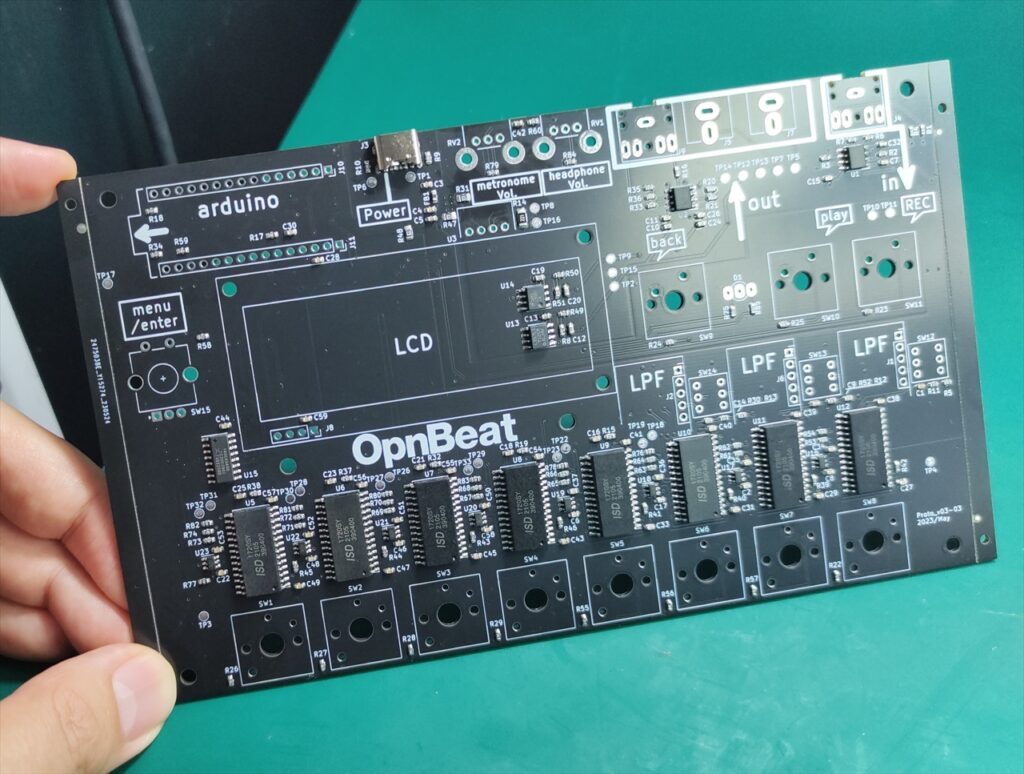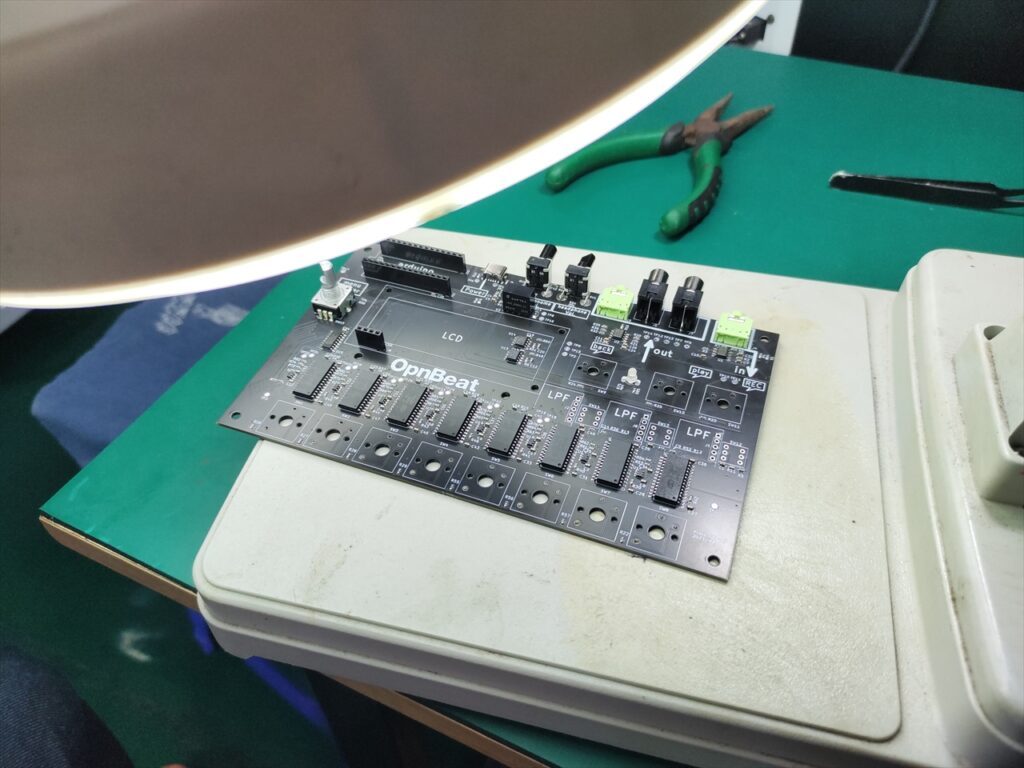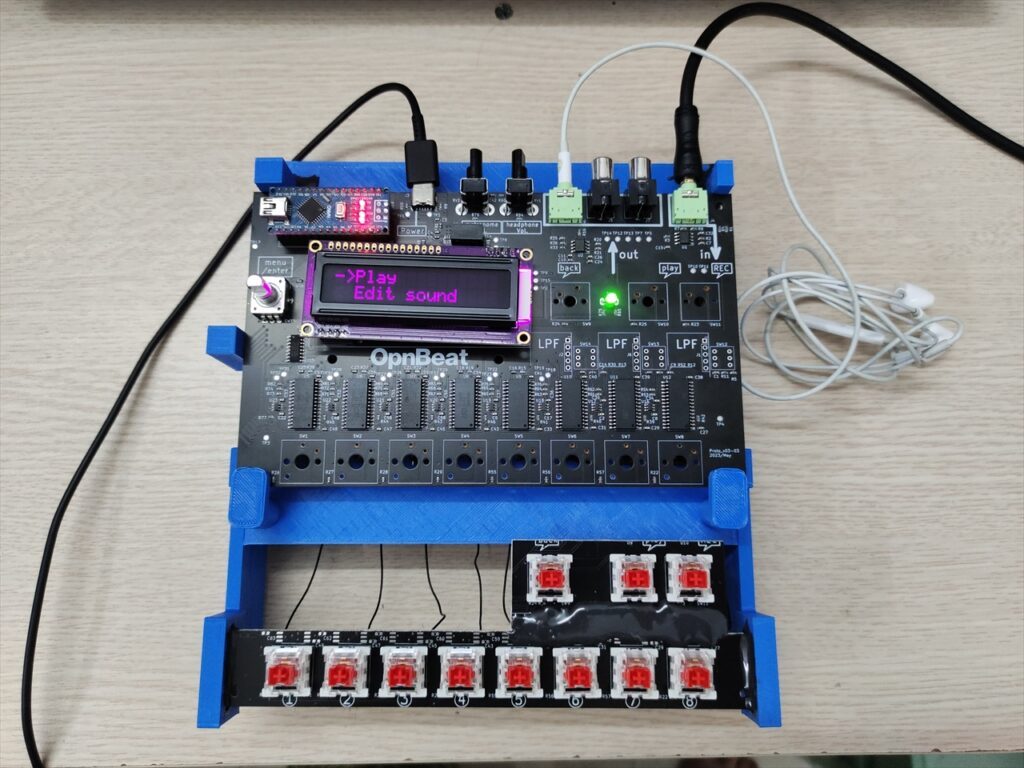 There are two purposes of this small volume production.
 The first is to verify final design of the board. Because I changed some components for optimize productivity and cost for mass-production, it's necessary to confirm that the final design works as intended. 
 The second is for test marketing. I want to know whether SnapBeat is actually accepted in market or not. And I want to understand who actually is the customer of this product.
 After verifying quality of these 25 pcs boards, I start test marketing of SnapBeat online.
(*Note : OpnBeat changed the name to SnapBeat)