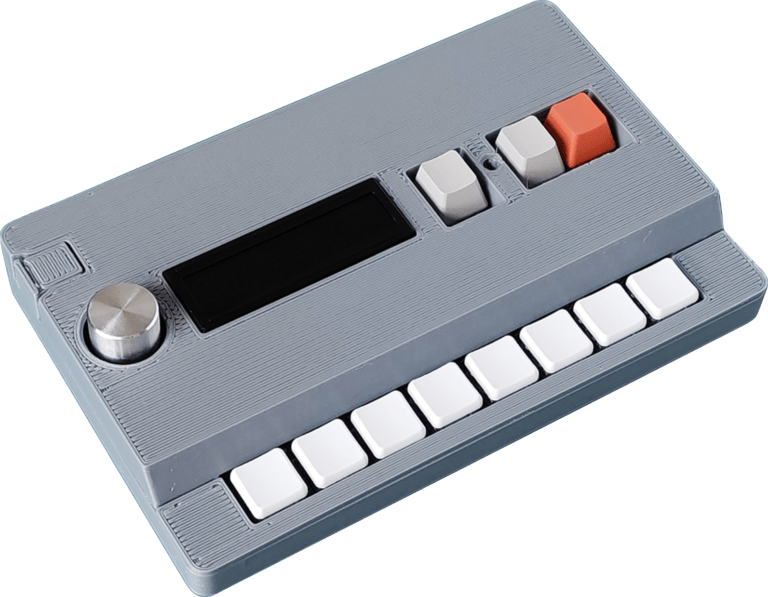 SnapBeat is a simple Lo-fi sampler
not for professinal use but for fun!
The 1st lot were sold out.
Information about next lot will be announced if prepared in a blog.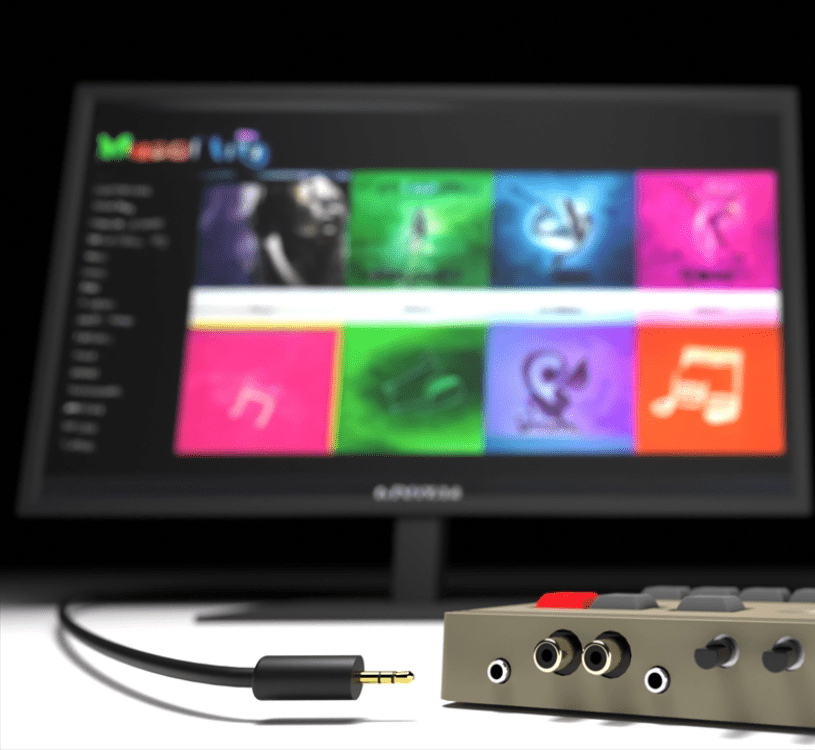 Connect SnapBeat with any music sources with 3.5mm analog stereo cable. You can sample sound just by pressing record key.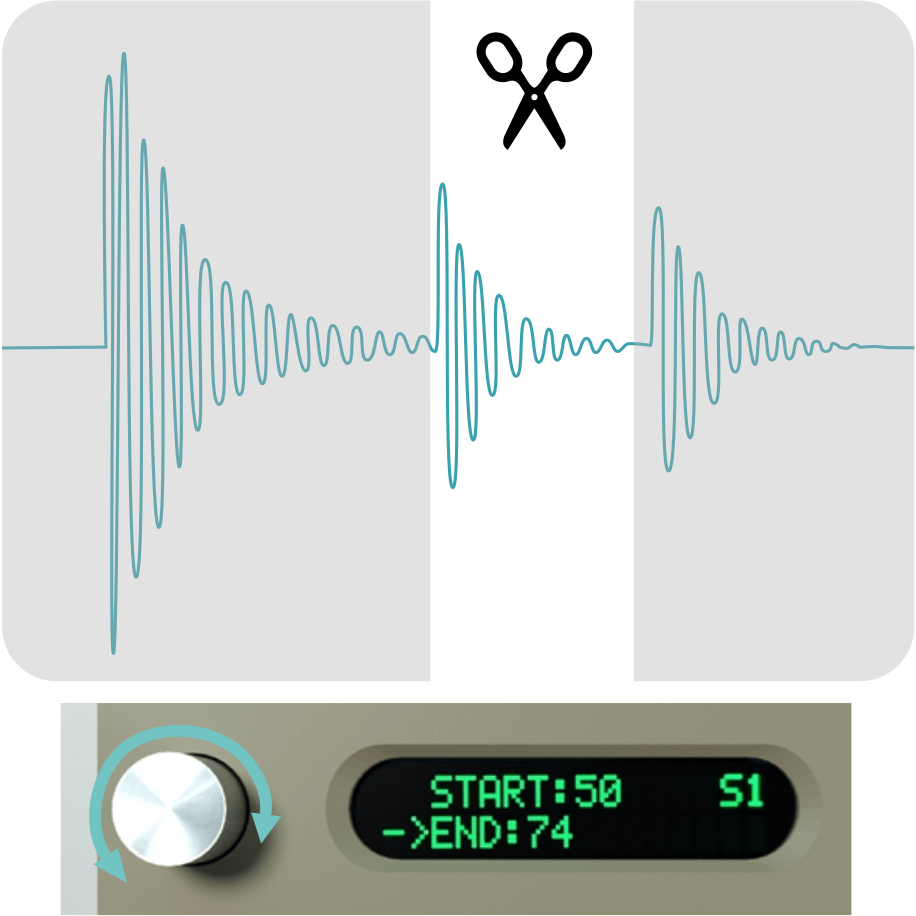 You can extract the only certain part of sampled sound such as single drum shot just by specifying start and end address.
Play sampled sounds in real-time by using eight keys. Eight sounds can be played at the same time.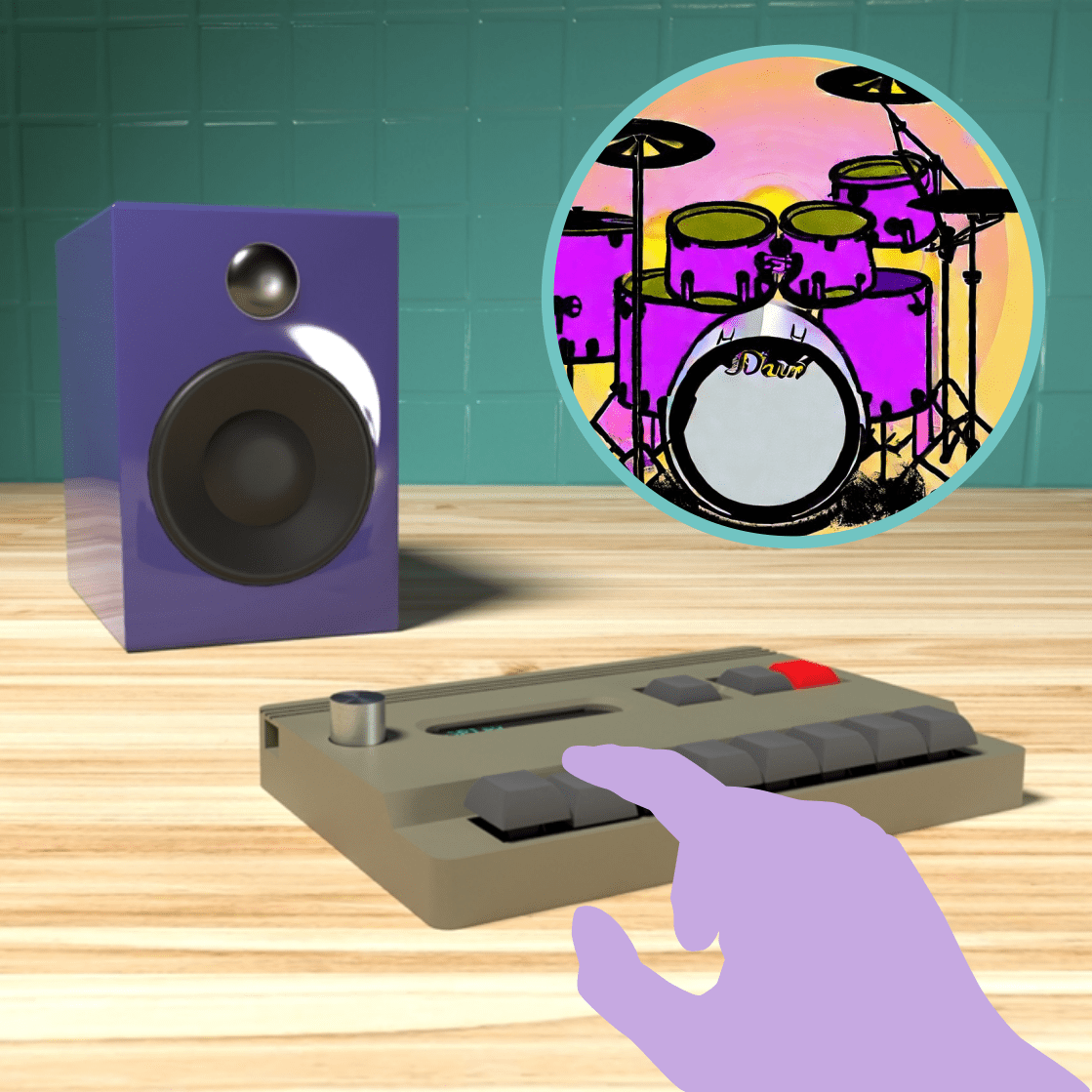 Rhythm edit mode
By playing rhythm along with the tempo of metronome, SnapBeat records it in real-time.
Track edit mode
Compose track (entire song) by arranging those rhythms.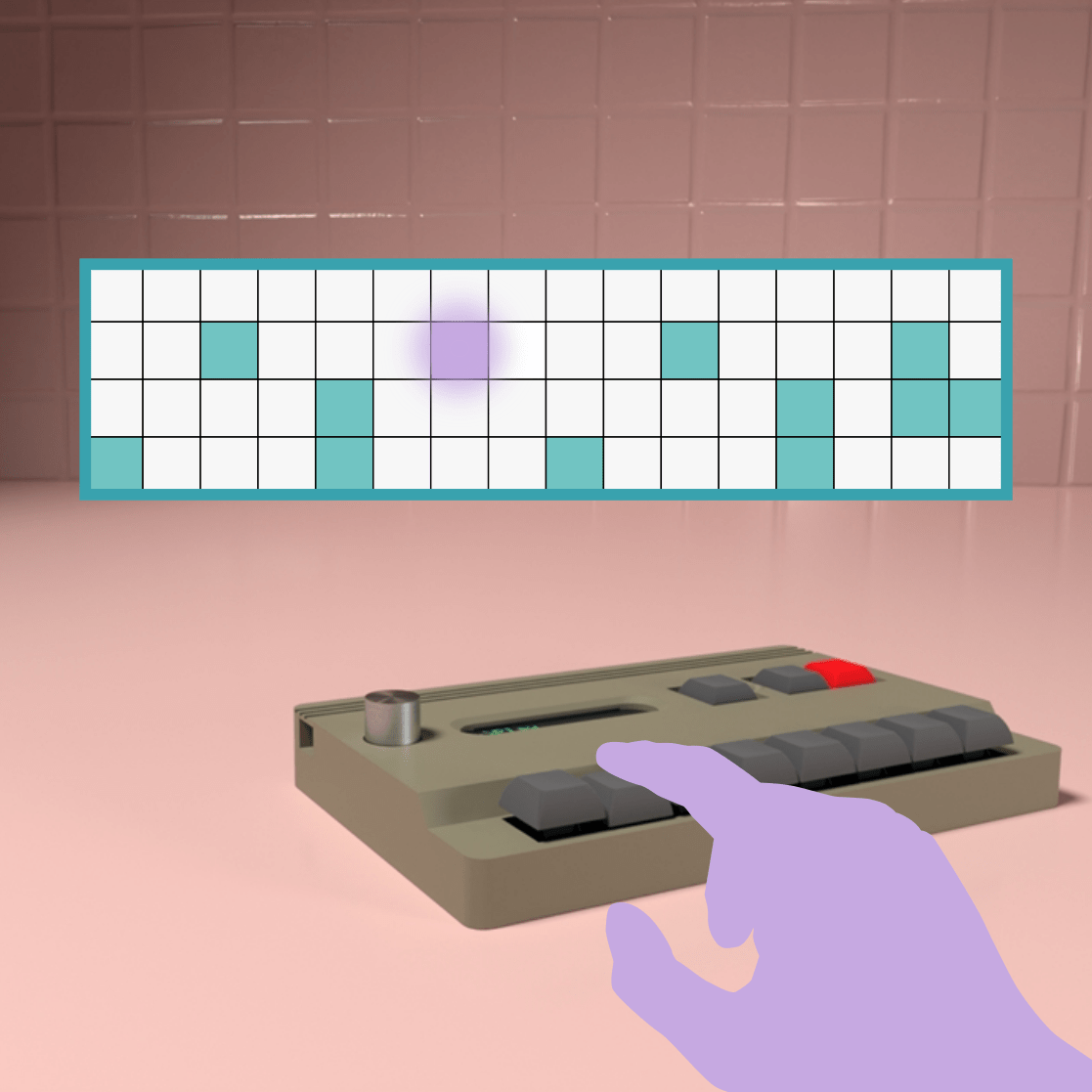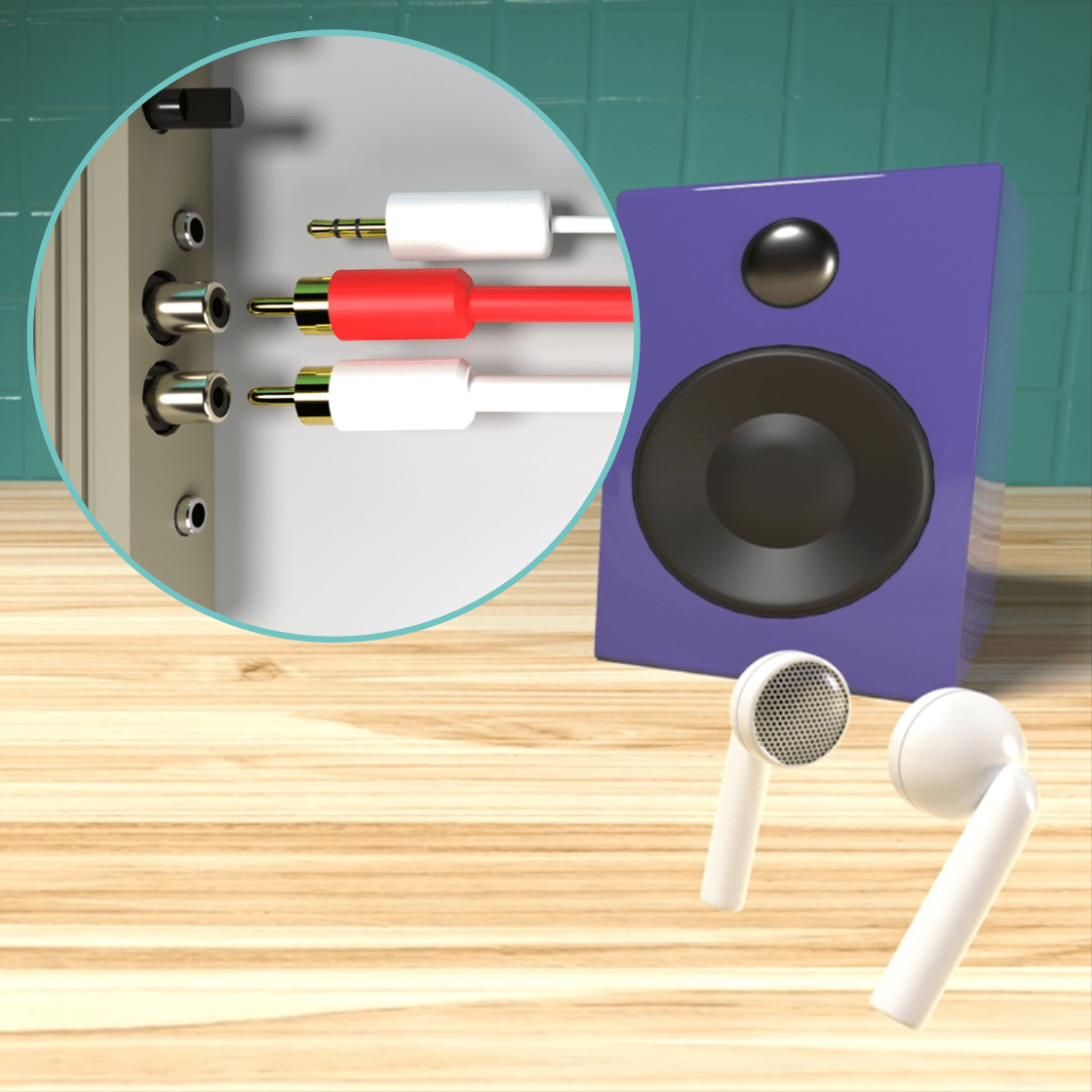 Connect Headphones And Speakers
Headphones and active speakers can be connected via headphone out and analog LINE OUT.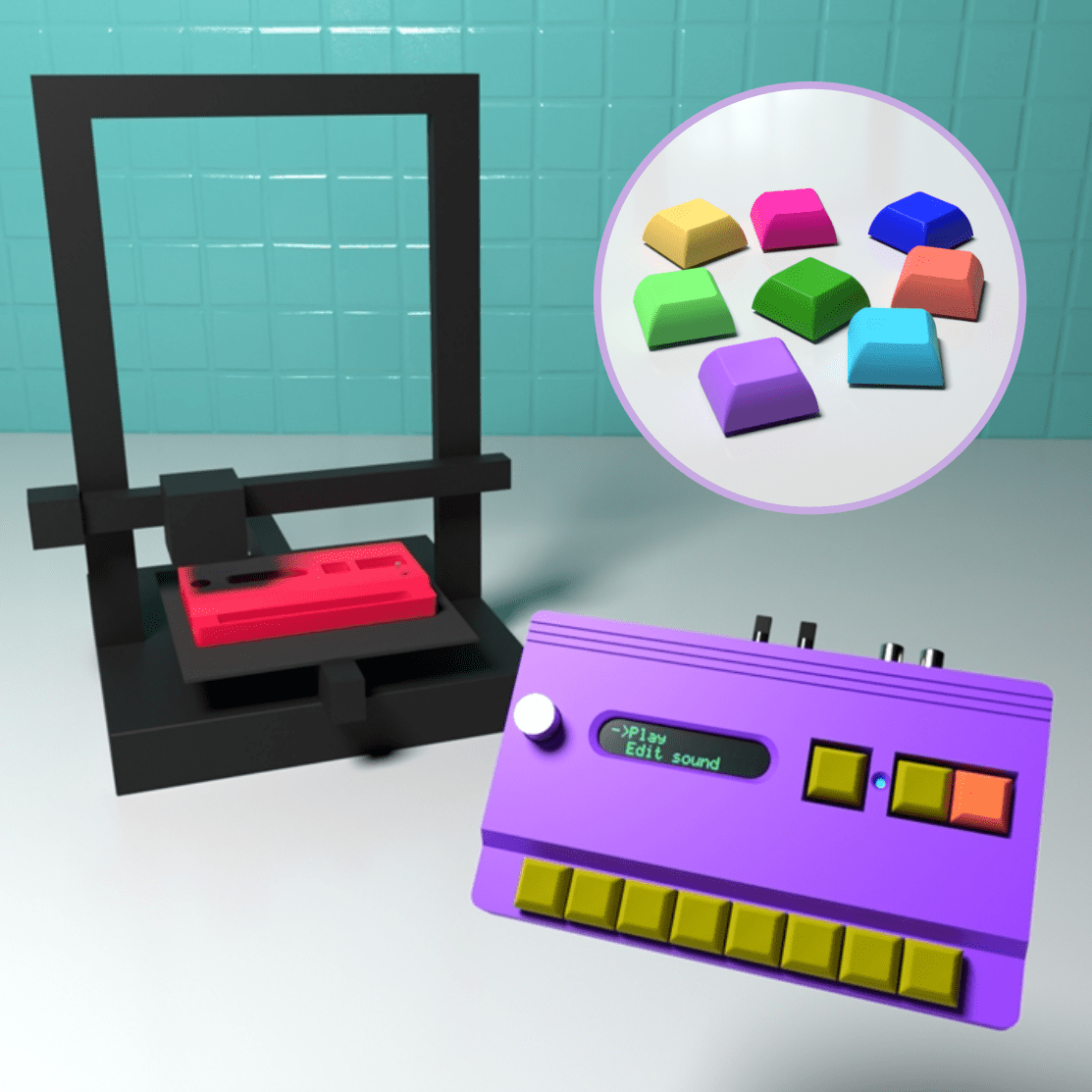 SnapBeat is open source hardware. Its cases can be made by 3D printer. Let's make your original cases!
The keys are compatible with popular Cherry MX keyboard switches. You can replace the keycaps with various color variations.