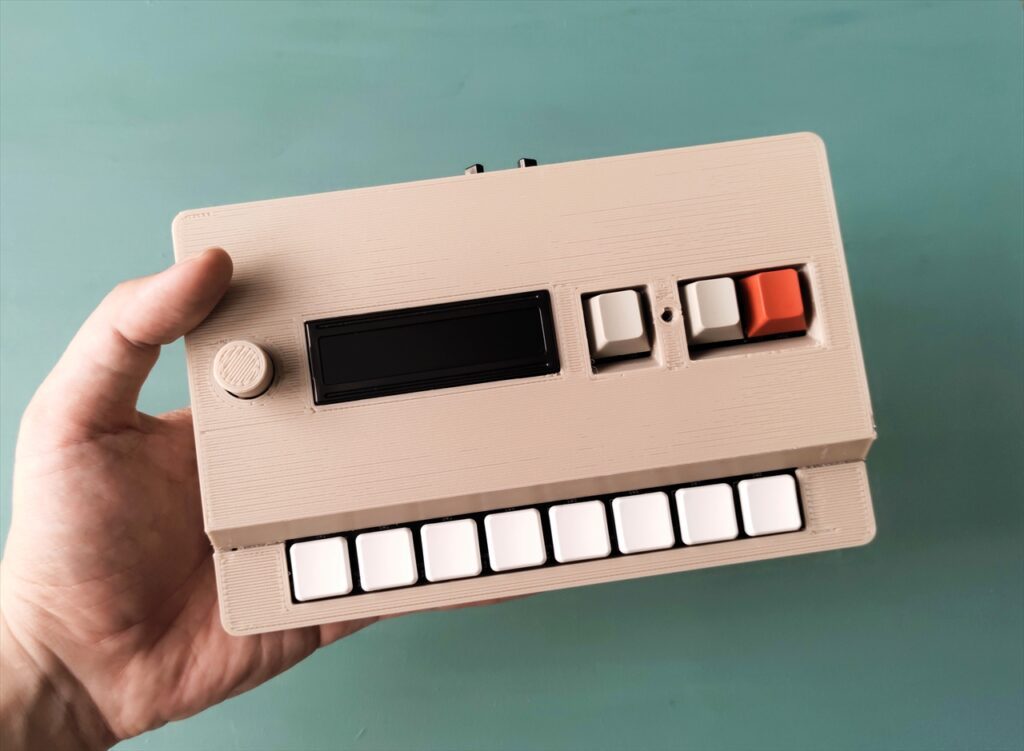 OpnBeat, the simple and fun Lo-fi sampler changed its name to SnapBeat.
 When I started development the simple DIY sampler, I wanted to name it as OpenBeat because it was open-source project. But because someone had already used the brand name online, finally I named it as OpnBeat. But this was not good idea since it's simply not able to read.
 Later, I understood that the convenience and handiness is the most strongest point of my product. So, I re-named it as SnapBeat. From Cambridge dictionary, the word Snap (noun) has meaning below.
 Like this word's definition, you can sample any sounds easily and quickly by using SnapBeat. And most importantly, It's really fun!