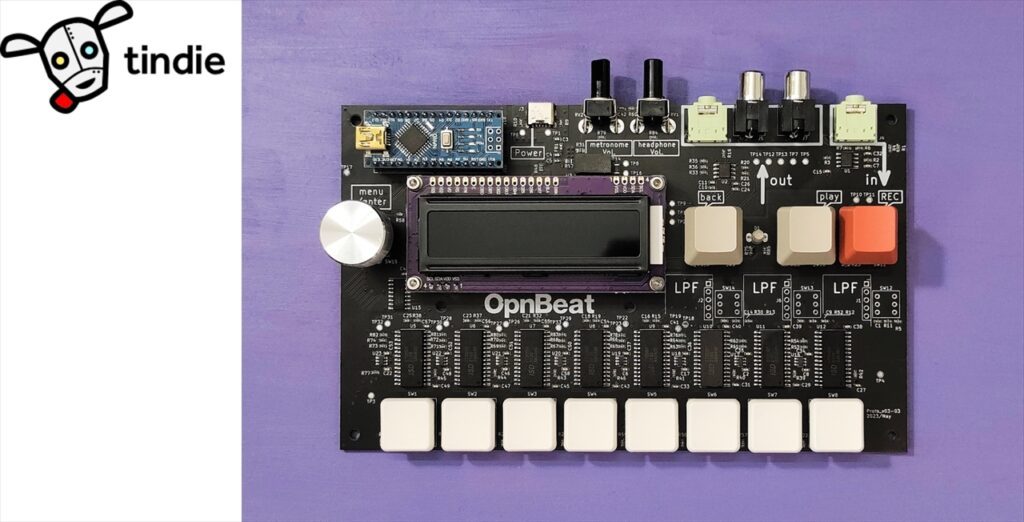 Today, SnapBeat's pre-soldered PCBA is listed and becomes available on Tindie, the DIY electronics hardware market place. Now It's offered with promoted price for early adopters because it's software would have some bugs and need further improvement.
I'm sorry for that currently only pre-soldered PCBA is available and product with cases are not listed.  The 3D printed cases take time and I can produce them only 1 set a day. I'm thinking to outsource manufacturing of cases with another material such as sheet metal to improve productivity.
Also I'm sorry for that now product is only shipped to US. This is because of lack of my knowledge about international shipping. I will survey delivery methods for other countries and add the shipping options as soon as possible.