Hiro Akihabara is developing SnapBeat. He is an electrical engineer who loves designing product and hip-hop music. 
Currently he is living in Vietnam and developing original hardware product at his apartment room.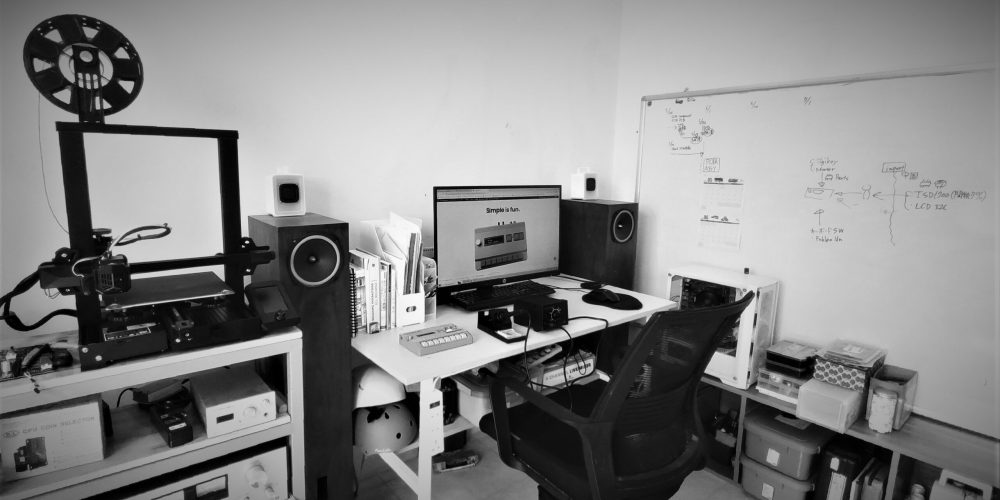 Hiro Akihabara loves hip-hop music. One day, he became interested in music production instruments such as sampler and drum machine to create his own beat. But samplers in the market looks so complicated and made him overwhelmed.
Because he was an electrical engineer, he decided to make simple sampler by himself.
"I believe the power of technology for fun. Look at the face of a child playing with a toys. They are so simple but give a child much fun."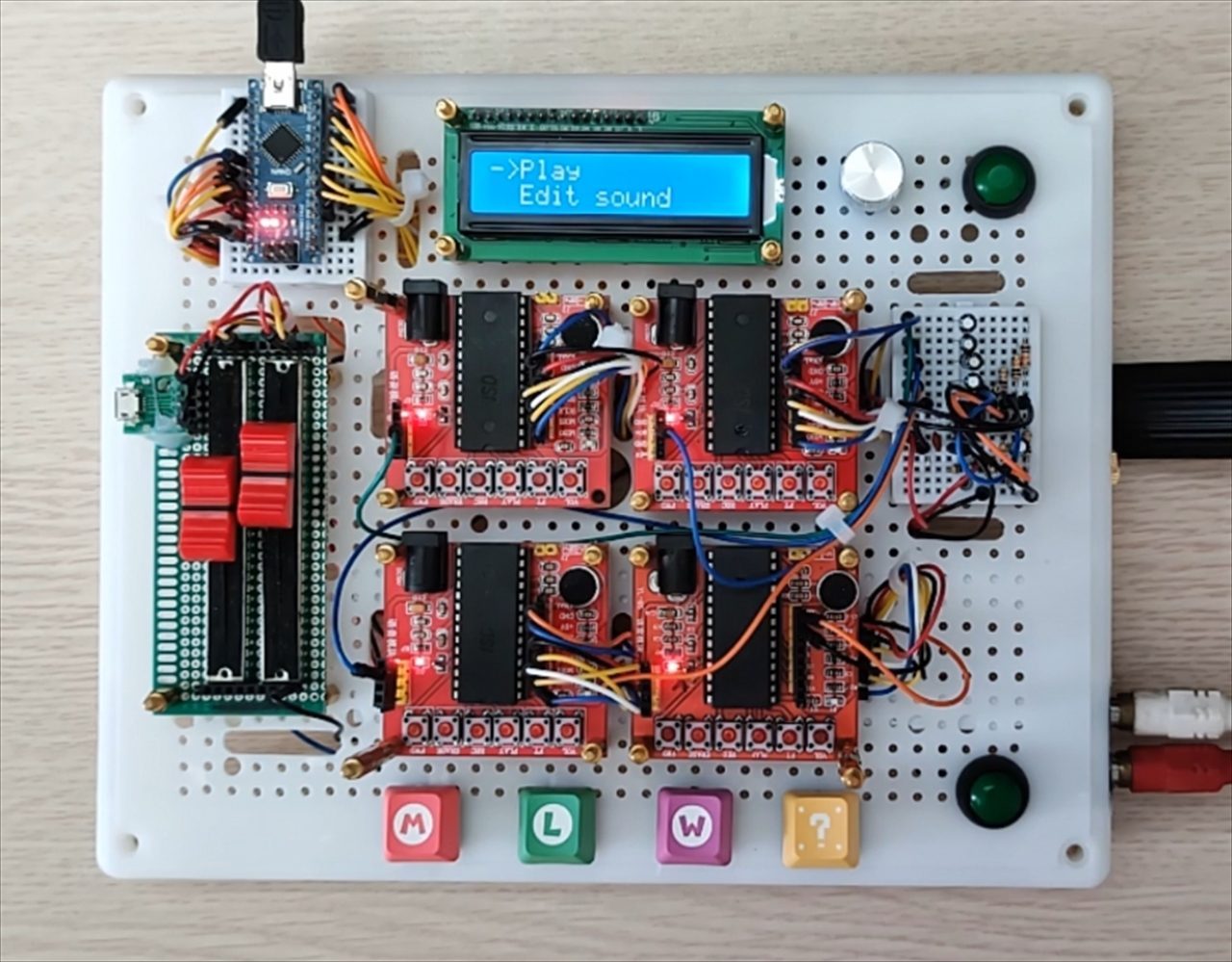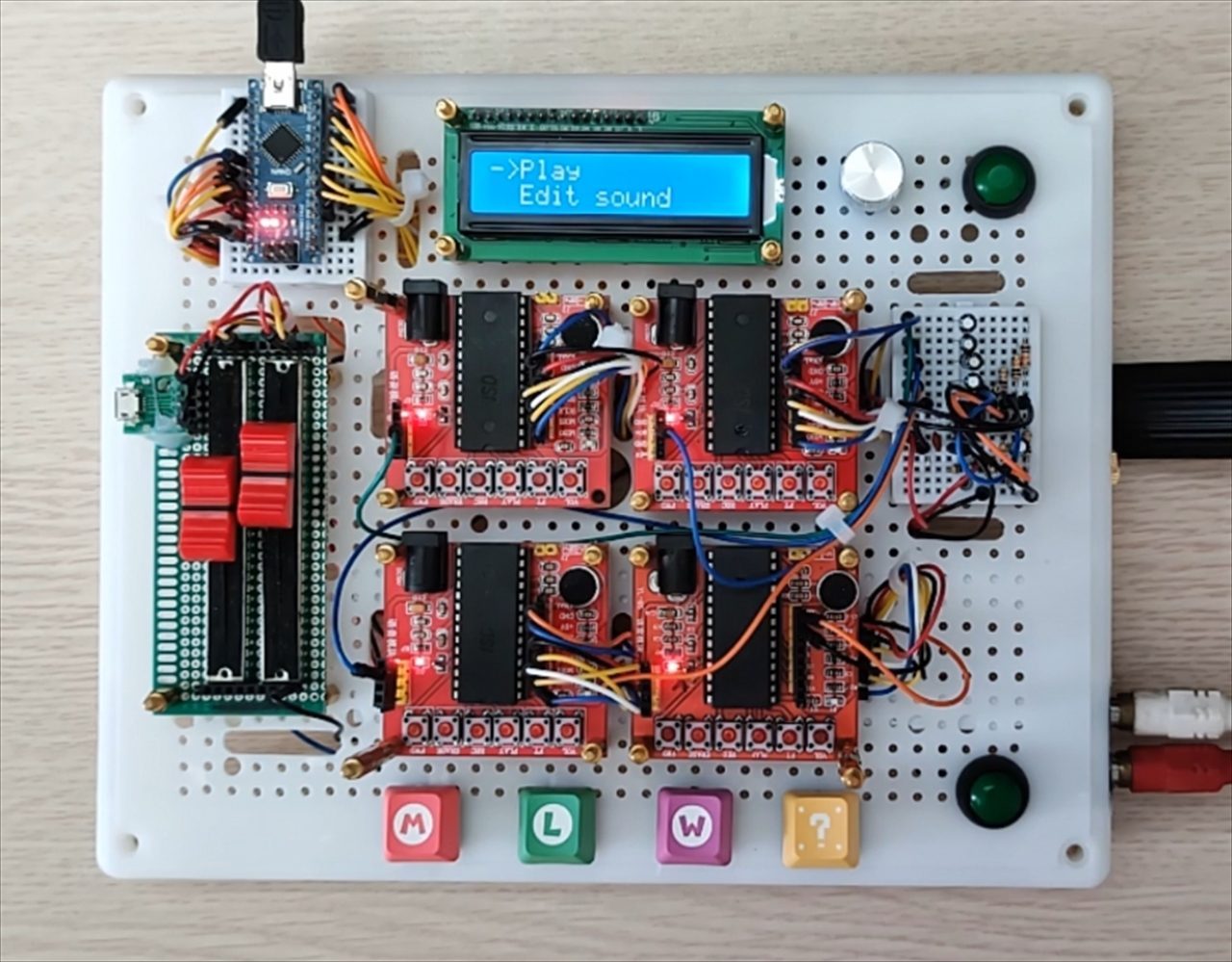 Handmade prototype
This is the first prototype using breadboard and voice recorder board kit to verify the idea of making Lo-fi sampler using ISD1700 chip.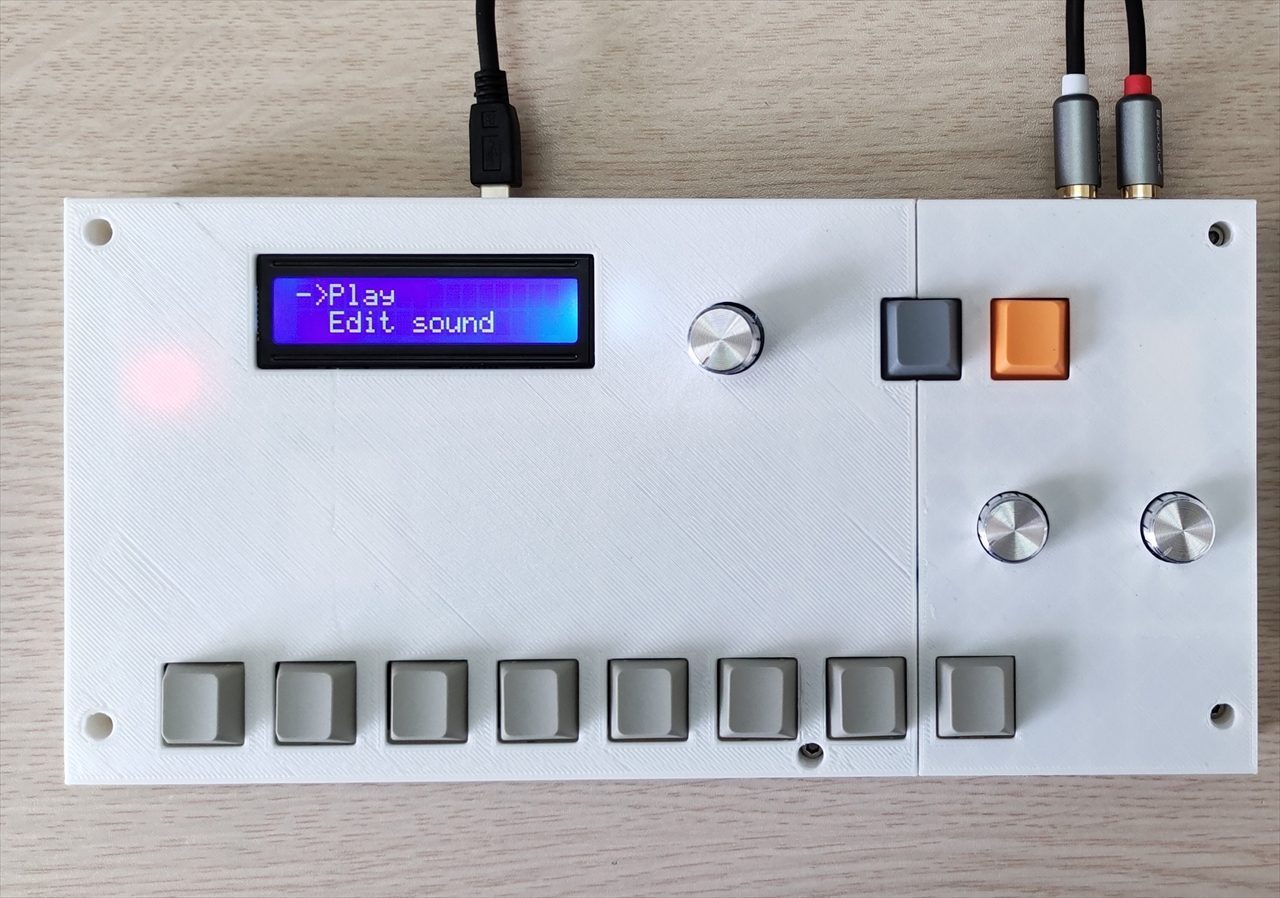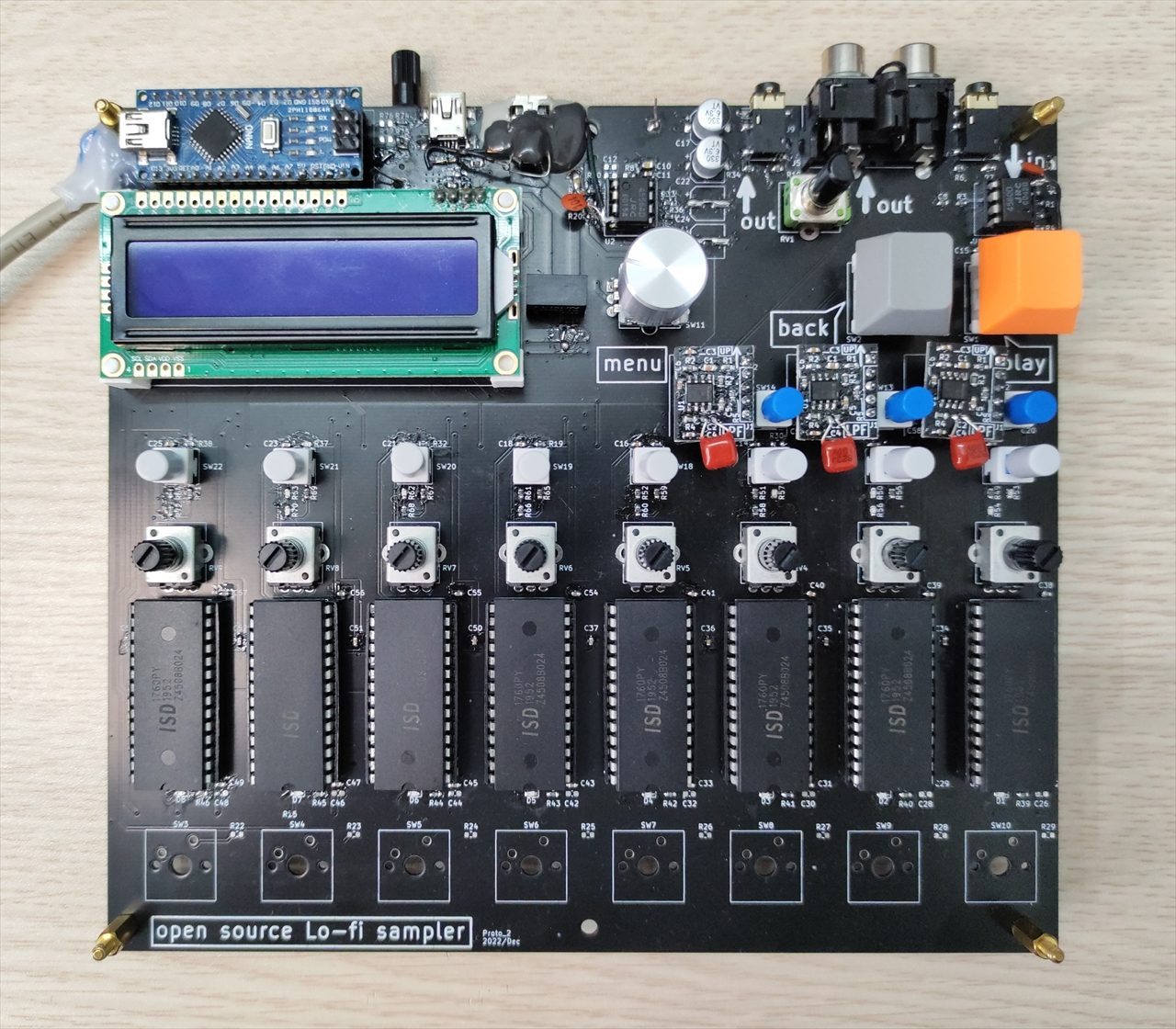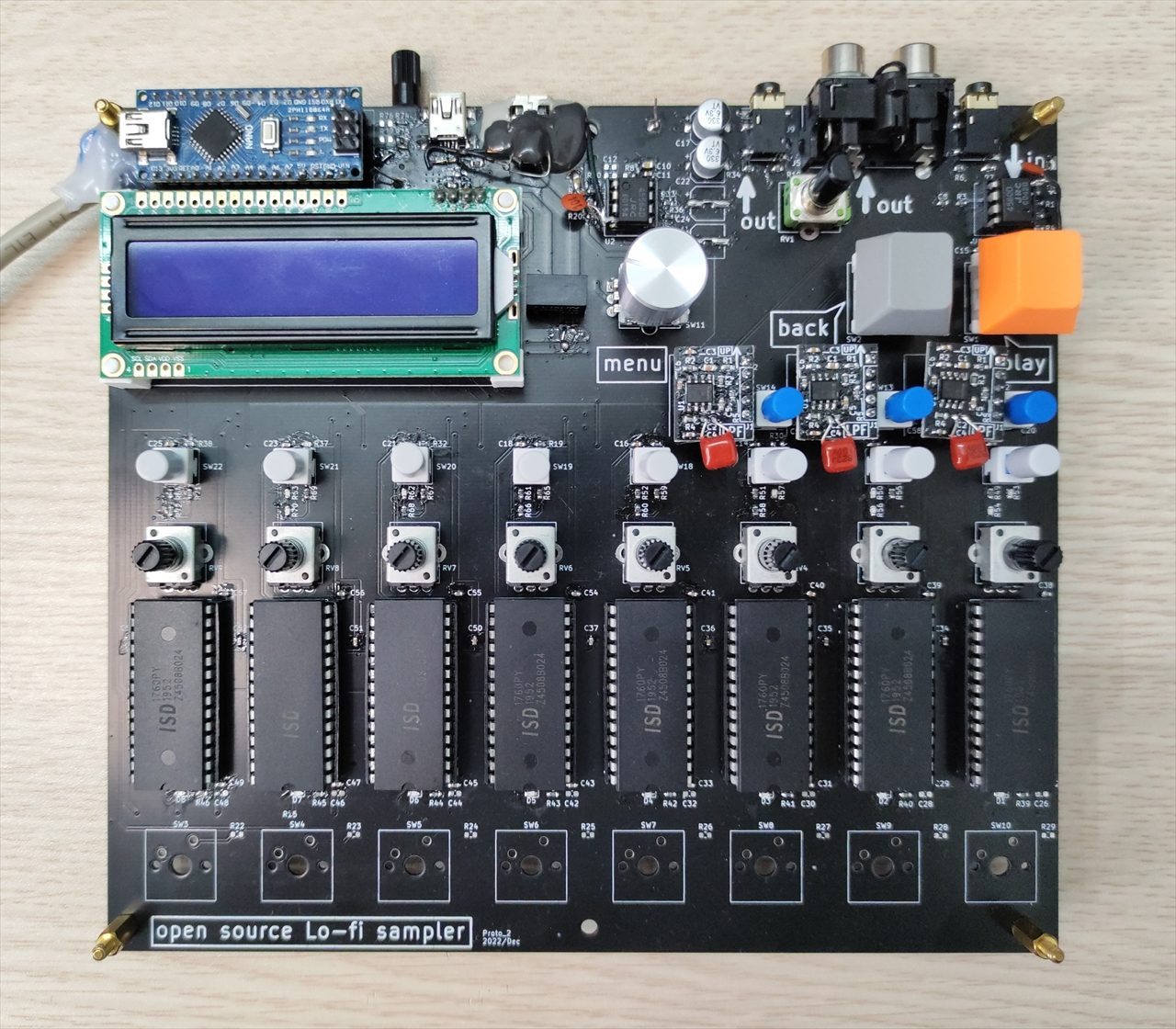 Prototype Ver.2
This version implemented and tested interesting feature of ISD1700 voice recorder chip. It realized pitch control function by the external potentiometers (volume). And there were additional LPF modules for boosting basses.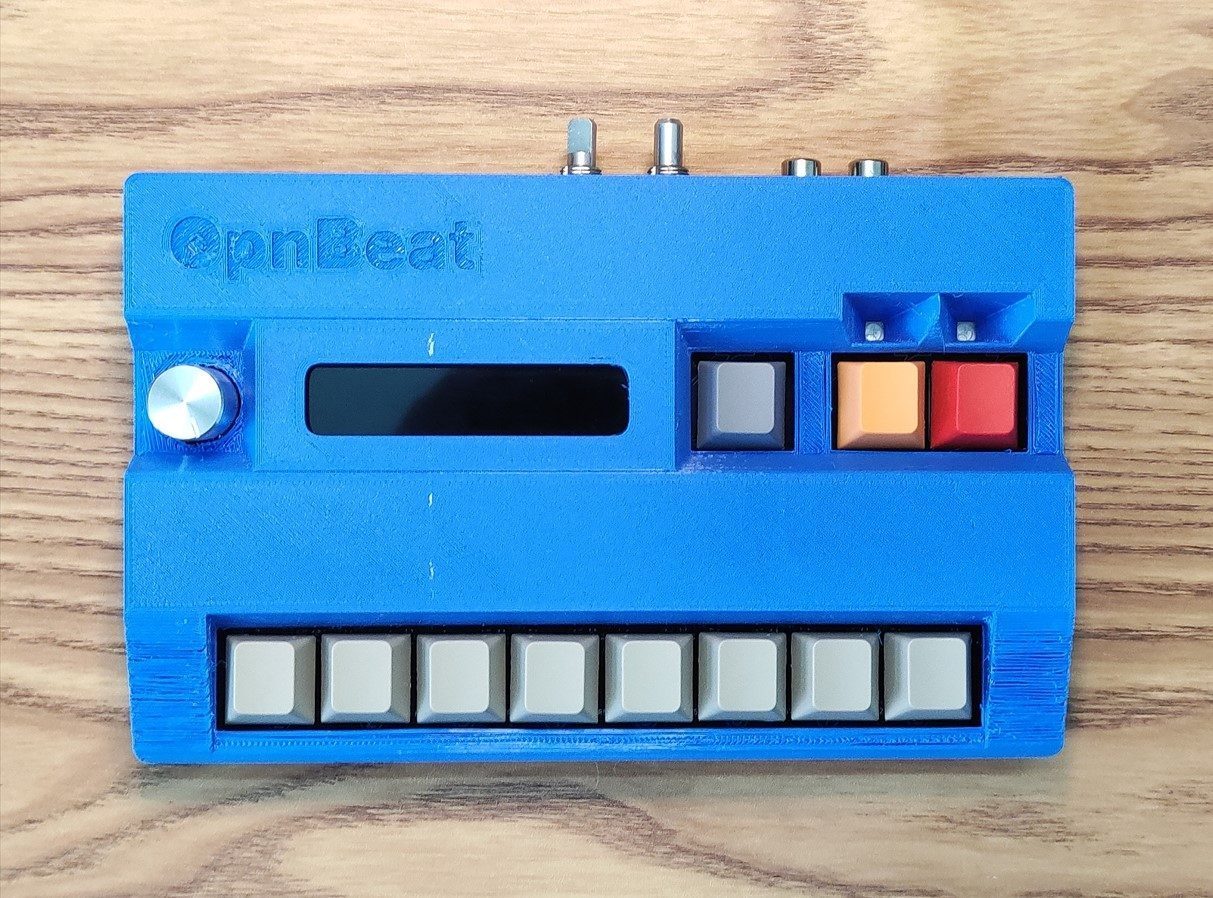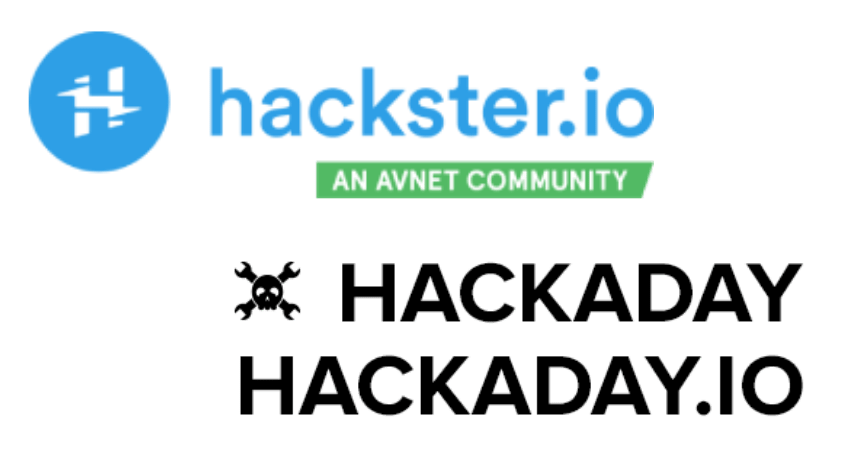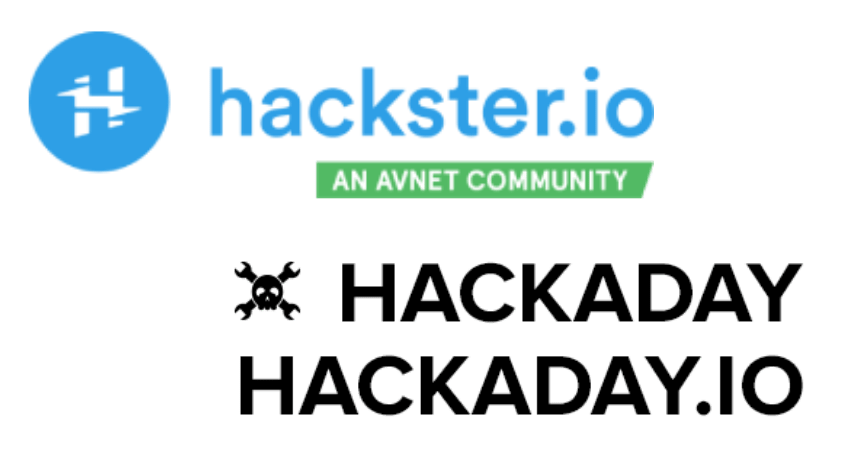 Shared on hardware community
Shared the prototype Ver.3 on hardware community website such as hackster.io and hackaday.io.
PCB (Printed Circuit Board) and components are imported from China. They are assembled to be PCBA (PCB assembly, so called pre-soldered board) in Vietnam with trustful partner. The every assembled PCBA will be checked in Vietnam and shipped to customers worldwide.