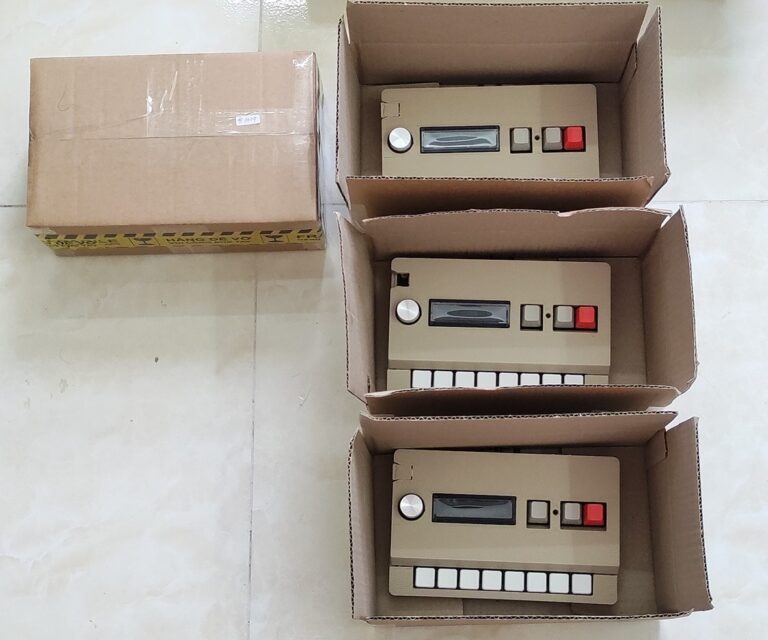 The first lot 20 pcs of SnapBeat was sold out on Tindie. Thank you very much for people who gave me warm support. Also I'm sorry for the inconvenience of being unavailable on Tindie for a while for who want to buy it.
After the first sales, I got many comments and requests about MIDI interface for connecting SnapBeat to external audio devices. Since I was just an electrical engineer and newbie of electro music, I thought MIDI was something complicated technology. But after I searched it on internet, I realized that it was very simple technology using serial communication protocol which was very popular among MCUs such as Arduino which is used also in SnapBeat. I think it's not so difficult to add MIDI input capability for SnapBeat without much cost.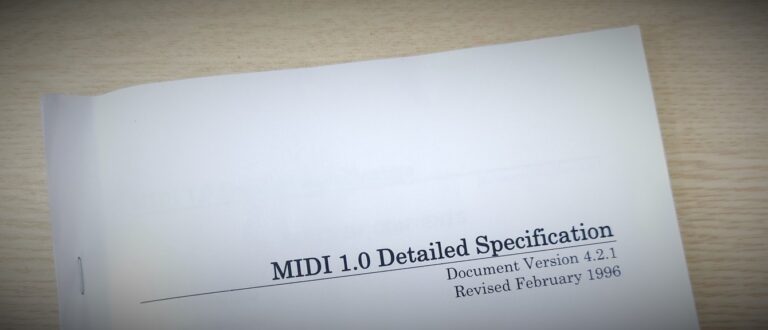 Before the next production of SnapBeat, I should stop for a while and study about MIDI. I'm going to try to modify design and add MIDI input capability. Since currently I do everything from design, manufacturing, marketing and shipping by myself, I can't produce the second lot sets and improve design at the same time.
I will share progress about MIDI implementation on this blog.